Bath & Body
Moisturise, purify and relax with L'OCCITANE's sensorial body care products, made with natural ingredients from the South of France. Our wide variety of natural body moisturisers is the key to a daily moment of reflection. Their silky softness and light scents soothe your troubles away, taking you to a world of natural indulgence. Give your skin the love it deserves.
Bath & Body Care Best Sellers
Our Award-Winning Almond Shower Oil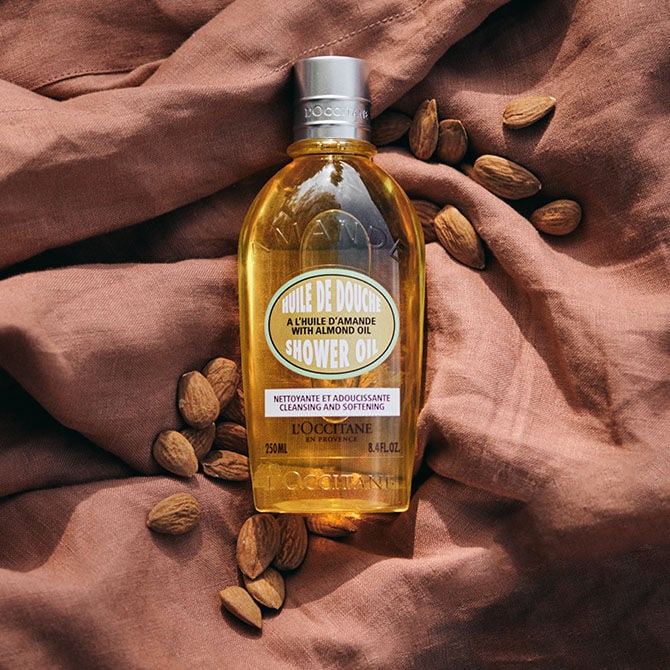 All Day Nourishment
Thanks to its unique formula and almond oil rich composition, this shower oil respects the hydrolipidic film of the skin to preserve its softness and comfort, leaving it supple and nourished.
Top Collections
Treat your body with love. Our Almond body care products are both deliciously addictive and wonderfully sensual. The creamy, tender and silky textures provide long lasting softness and melt into skin. A real pleasure for the senses, and the perfect addition to your body care routine! Made with almonds from Haute Provence, that harness huge nourishing powers that will make your mouth water and leave skin feeling silky for days.
Discover
Nourish your skin. Our complete Shea Butter range helps nourish, protect, and sooth normal to very dry skin, and suits even sensitive skin. The skin feels comfortable all day long and is delicately perfumed with an enveloping scent of shea butter. Discover the power of Shea Butter for all over hydration. Leave your skin feeling protected and nourished, all day long with our Shea Butter Range.
Discover
The plant of enchantment. A fresh zest that fills the air along the paths of Provence - it's unmistakable. Verbena has a long history of use as a curative plant. It has often been called the plant of enchantment because its lemony freshness helps revive the body and mind. Step into a magical moment with our Verbena collection, a fresh zest that fills the air along the paths of Provence that helps revive the body and mind.
Discover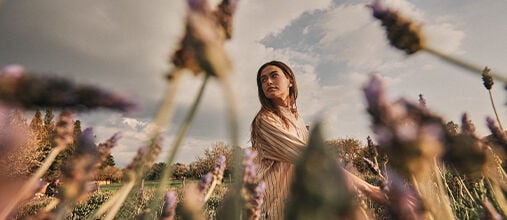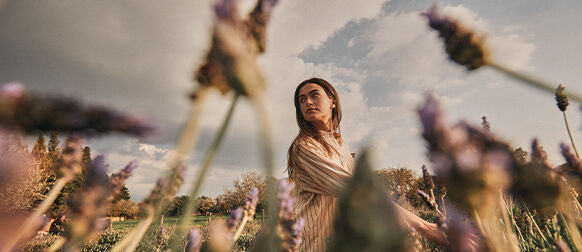 As our favourite evening ritual, the lavender bath is a welcome addition to any beauty routine. Fields of blue-gold lavender grow around Provence, their relaxing scent bursts into the air as you walk through them. L'OCCITANE uses fine lavender that carries the P.D.O. (Protected Destination of Origin) label – a guarantee of quality and traceability.
Discover More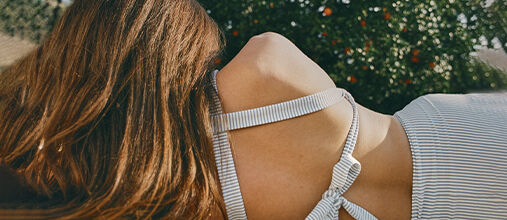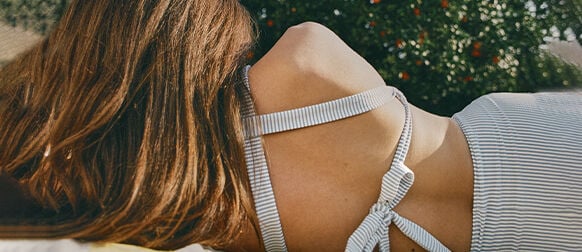 Now that there's finally sunshine, we can start to think about sunbathing and getting our beautiful glow! Discover our after sun collection to help keep your tan for longer, ensuring that your skin stays healthy and golden.
Read More