LES CLASSIQUES COLLECTION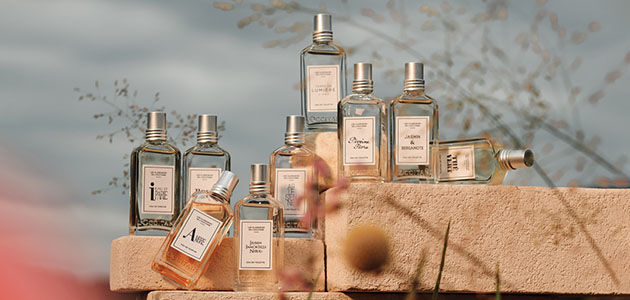 Throughout 40 years of heritage, L'OCCITANE has gathered the most beautiful scents from all over Provence to create many fragrances, each one made with a unique touch. Rediscover and create new memories with a selection of our most-loved fragrances relaunched as a curated collection, Les Classiques.
Shopping for fragrance can be complex. Alongside the unique mixture of scented notes, you might have noticed a difference in labelling and alongside that, a significant difference in price. The French terms used to describe different types of perfume are universal. Both Eau De Toilette and Eau De Parfum have precise and specific meanings that are incredibly useful to understand. Uncovering the defining features of both can have a significant bearing on both the intensity of your favourite fragrance and the impact on your budget.
Each of our fragrances tells a story, revives a legend, sings the song of Provence. Our wide range of scents include Lavender, Verbena, Neroli and floral notes perfect to suit different styles and personalities, always with a unique touch that embodies the captivating atmosphere of Provence. Explore our range of luxurious Eau de Parfum and Eau de Toilette for him and for her, in addition to captivating unisex perfume and delightful home fragrances.