Reducing Waste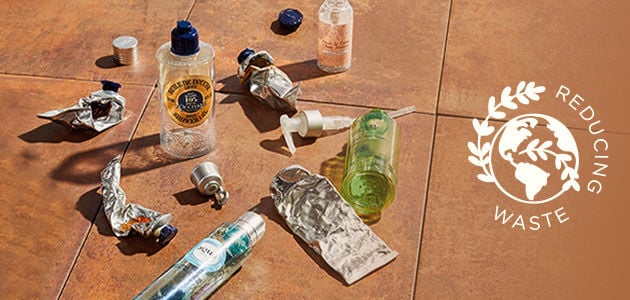 A Story Of Respect For The Planet
In today's world, any responsible company has a duty to do all it can to reduce waste and prevent pollution. The future of our planet depends on our actions today! At L'OCCITANE, we've been focusing on ways to reduce, reuse and recycle for many years, but there's still more we can do. And we're working on it!
Some Alarming Facts...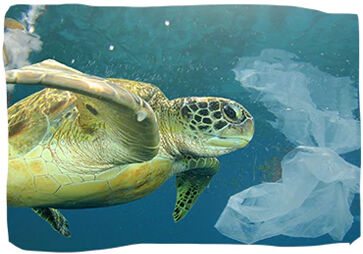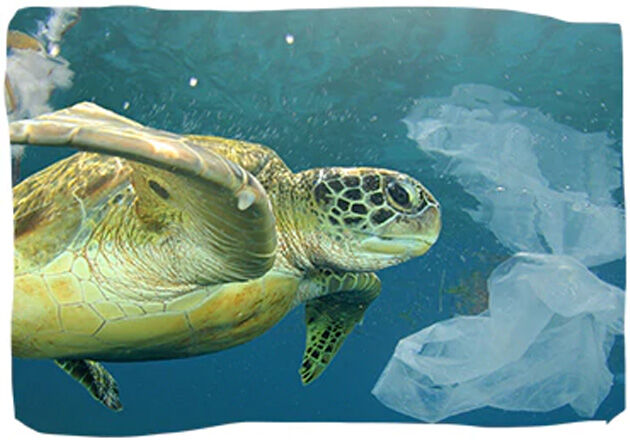 Alarming Fact: By 2050, there could be more plastic than fish in the ocean.
What We Do: We have never had plastic bags in our stores, and are phasing out plastic cellophane and plastic spatulas.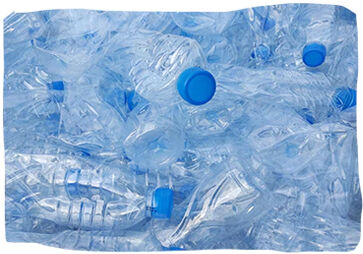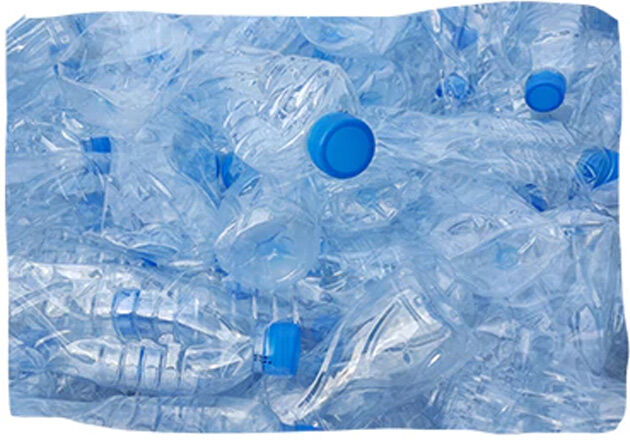 Alarming Fact: 50% of the plastic the world uses is used just once, then thrown away.
What We Do: 31 L'OCCITANE products are already available in eco-refills, which use an average of 85% less plastic than a standard bottle.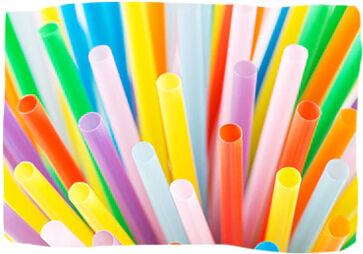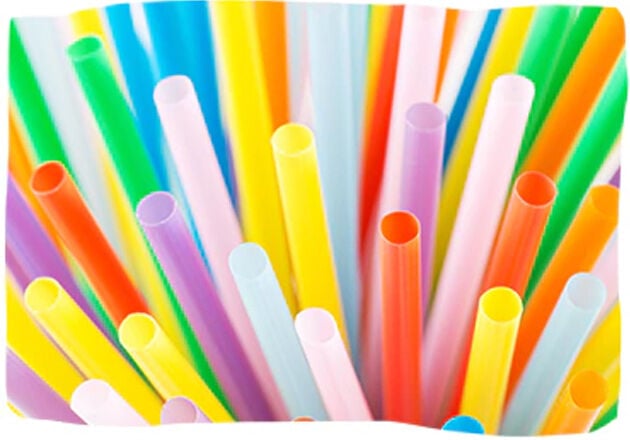 Alarming Fact: Over the last 10 years, humans have produced more plastic than during the whole of last century.
What We Do: By 2025, 100% of our plastic bottles will be produced from 100% recycled material.
Our Mission As A Brand
By 2025, 100% of our bottles will be made from 100% recycled plastic, and 100% of our owned boutiques will offer a recycling service.
As a brand, our mission eliminate any unnecessary and single use-plastic. Through our eco-refills, solid shampoos and soaps, and refill stations, we are constantly working to reduce packaging in every we can!
Our Forever Bottle is a sustainable swap designed so you can keep refilling time and time & again. Feel free to also up-cycle and reuse any of our iconic packaging to give your empties a second life!
Every material that we use, either by giving it a second life or making sure that its waste can become a resource. To do this, we first make sure that our packs are themselves recycled and recyclable thanks to visionary partners such as TerraCycle®.
Reuse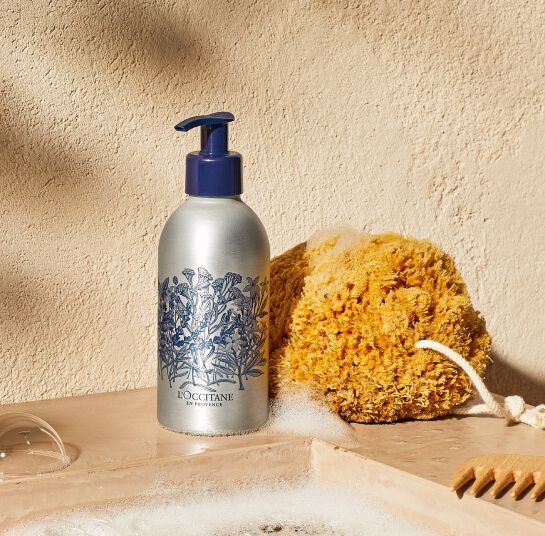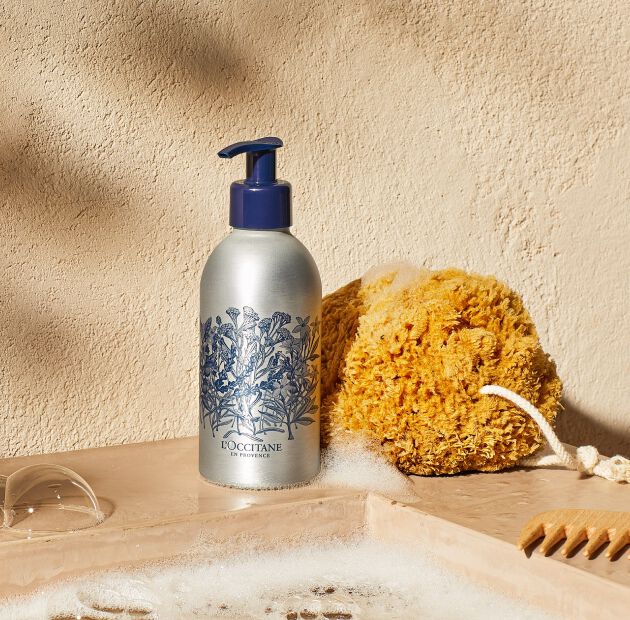 The Forever Bottle
The Forever Bottle is a chic addition to any home. Made of long-lasting, lightweight and recyclable aluminium, each bottle is embellished with the imagery of L'OCCITANE's signature ingredients! Available in all L'OCCITANE Boutiques, these bottles can be refilled at Refill Fountains in local participating boutiques or refilled using the L'OCCITANE Eco-Refills.
Here at L'OCCITANE we are happy to share that we have multiple Refill Fountains across our stores in UK and Ireland!
Our Refill Fountains will allow you to restock on your favourites without the extra plastic, and paired with our Forever Bottles, you will be making the ultimate eco-conscious choice!
Bring your empty beauty bottles to any of our boutiques in order to recycle them into new items!