Sustainable & Eco-Friendly Christmas Gifts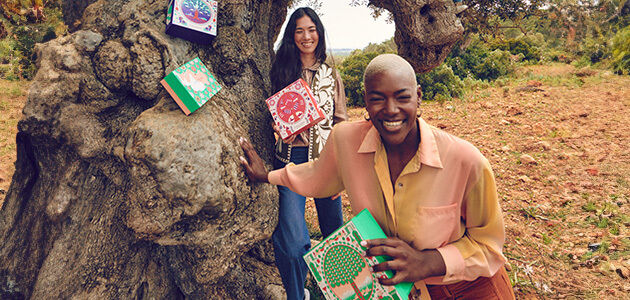 At L'OCCITANE, our commitment to reducing waste is centred around the belief that consumption must evolve into regeneration. As an international beauty company, we've committed to cultivating change at every level, starting with the design and production of our sustainable Christmas packaging. Here you'll find our most eco-friendly and sustainable Christmas gifts, so you can gift your loved ones this festive season while still putting the planet first.
Eco-Refills as Christmas Gifts
Many of our sustainable Christmas gifts are available in Eco-Refills, which use 65-90% less plastic than a regular plastic bottle.
DID YOU KNOW? L'OCCITANE's Eco-Refills save up average 200 tones of plastic every year, which also significantly reduces packaging weight and transport fuel usage. So shop our Eco-Refills this festive period for a more environmentally friendly Christmas gift.
Our Shea Limited Edition Products
L'OCCITANE Recycling Programme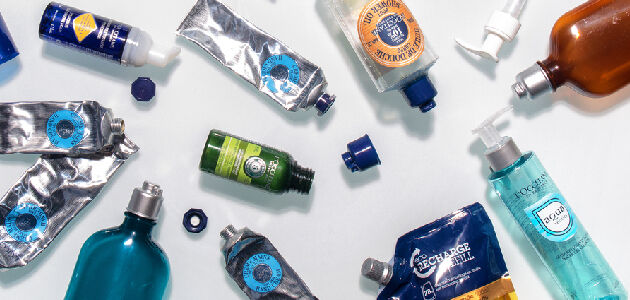 Respect for the environment is at the heart of L'OCCITANE, that's why we've partnered with TerraCycle to provide a collection and recycling programme for out customer to be able to simply recycle empties at any of the L'OCCITANE boutiques.